Where to find cannabis in Barcelona
Even if the Spanish city is becoming more and more popular, in this post we will tell you where to find cannabis easily in Barcelona. Of course we are talking about legal cannabis, the one sold in the authorized coffee shops and compliant to the Spanish law. The growing touristic attractiveness is also incentivised by this sector that has contributed at the same time to the growth of the black market. It is very important then to pay attention and to choose only products sold legally, guaranteed and safe.
Solution #1: join a private cannabis social club in Barcelona
There are over 200 cannabis social club in Barcelona, therefore is extremely easy as long as you join as a member. You can also check where you can find cannabis in Barcelona on this site, by following the information about the different clubs. To enter, you need to subscribe otherwise it's not possible for you to access the club. In order to do so you need to find a sponsor who would be already a member of one of the clubs.
Apart from the member's reference, you need to be over 18 years old and you need to respect the rules of the club such as not selling cannabis outside the club. This is forbidden by the club regulation but also by the Spanish law, in fact you cannot bring with you cannabis or smoke or sell in in public. To join the club as a member you will have to pay a yearly member fee, which for the majority of clubs is a minimum fee around 20 Euros. There are some clubs that are more exclusive and where the fee can reach 30 or 50 Euros. To subscribe you will have to give your personal information and provide a valid ID. Nothing complicated, as there are safety procedures, therefore you can be reassured that your data will be kept safe and won't be distributed to third parties nor the government.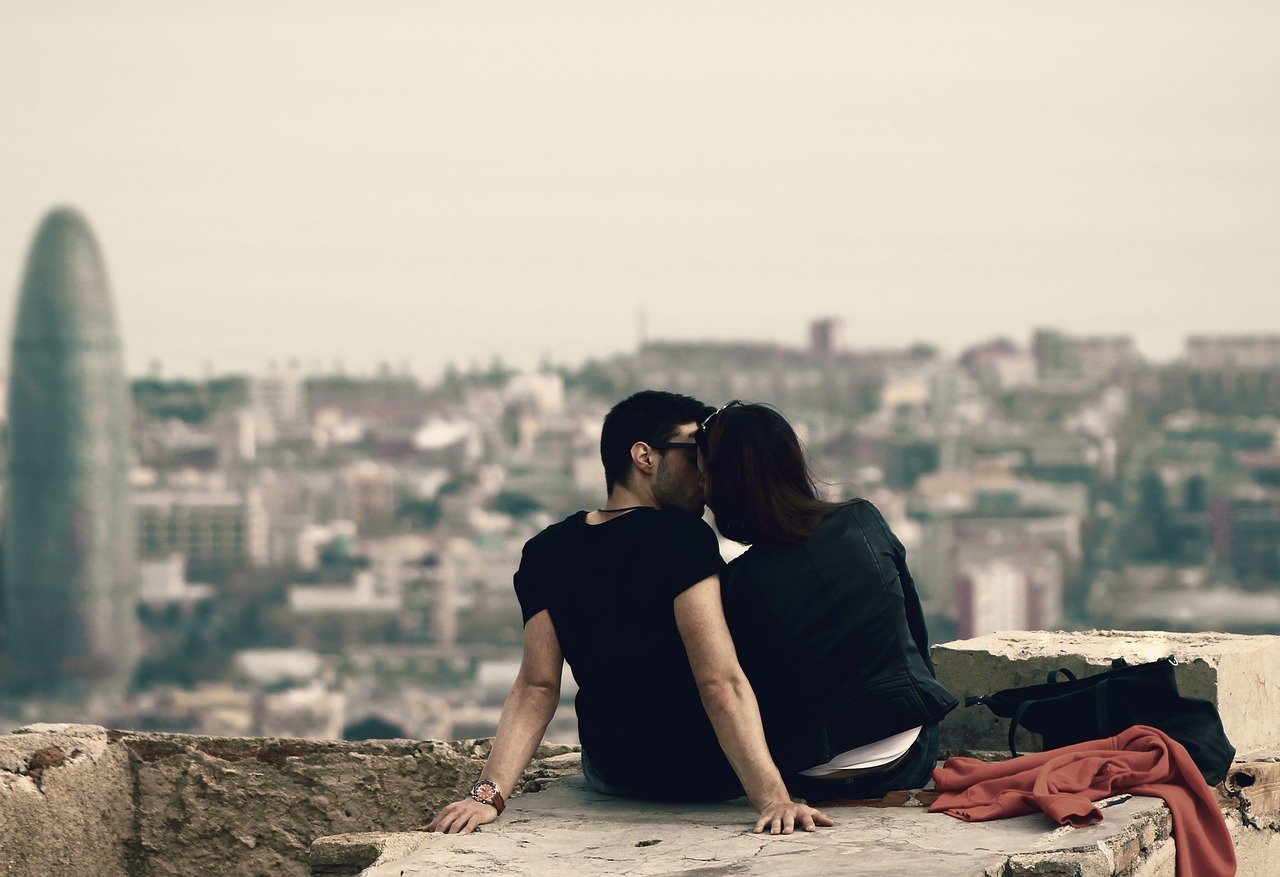 Solution #2: buy on the black market on Las Ramblas and Barceloneta
If you prefer the do-it-yourself method and risky adventures, then you can find cannabis on Las Ramblas or Barceloneta. Las Ramblas is the main road of the city where there is always a lot of people looking for shops and bars. You can find a lot of people including North Africans wearing casual clothes from whom you can buy cannabis, weed and hashish. Very often you'll find yourself being called to buy something, especially if you are young and showing a tourist attitude. However, it's difficult to say what you can buy in terms of quality on the black market.
Some of them might even invite you to enter the cannabis clubs, which is anyway a behaviour that is not correct or accepted in the city. The cannabis clubs in Barcelona that allow this usually face problems with the police and they are not entirely transparent given that they most probably made of people facing issues with the law. Find out what you need to know about the cannabis clubs in Barcelona.
Even in the Barceloneta area you can find the same people and situation mentioned above, therefore you need to pay attention. On the beach up until the touristic port you will find a lot of people trying to sell you weed or hashish. You need to be careful because there is a strong presence of the police. This post should help you find cannabis in Barcelona.
In these zones there are occasional thefts but fortunately nothing extremely bad such as someone being hurt has ever happened. It could be possible for you to deal with someone who takes your money and tells you "Wait here until I come back with the stuff" and you can be sure that you will never see your money, your stuff or that person again!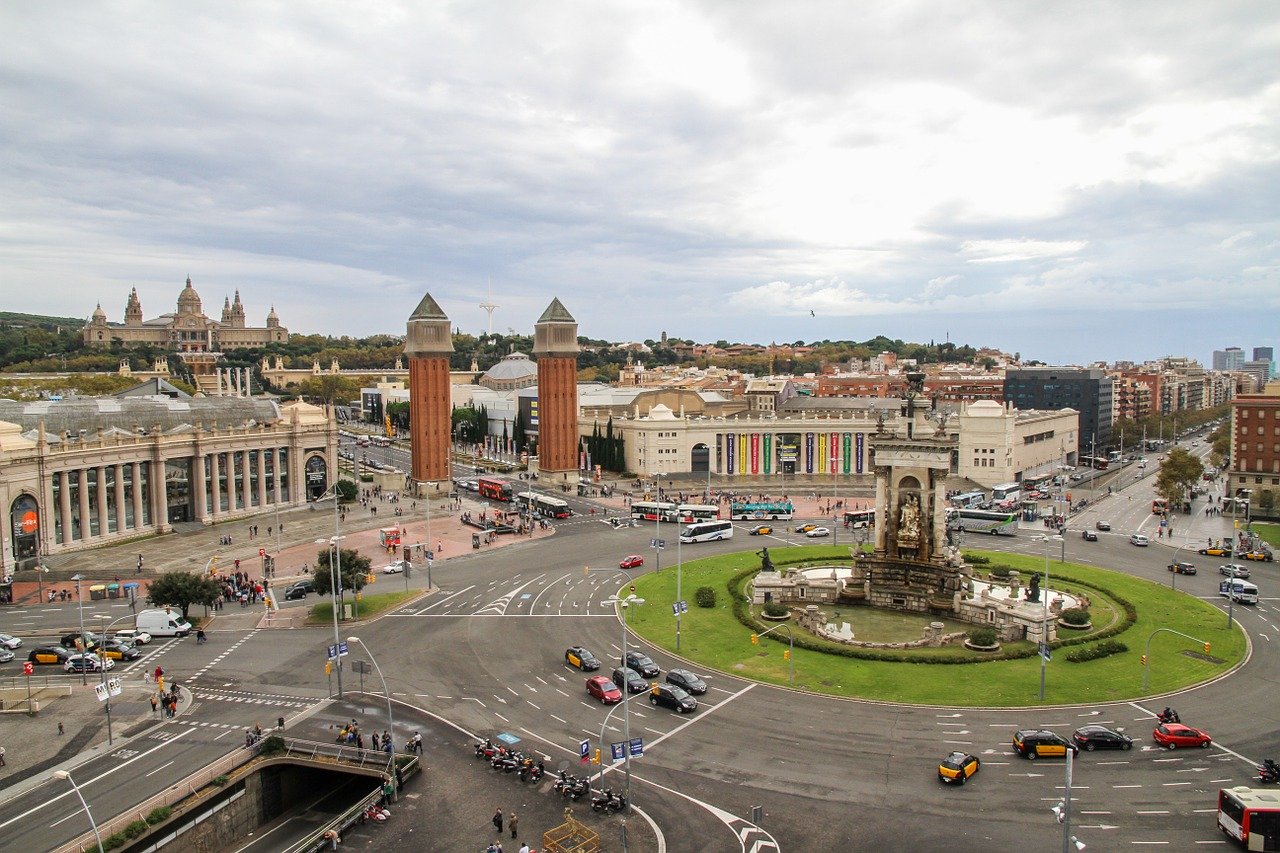 Solution #3: you could bring cannabis with you on board
It would be possible for you to take a small quantity of weed for personal use, however when you get to Spain things are slightly different. Once you land, controls are quite strict and it is easy to be caught on a train or bus. Of course the risk is worse in these cases because when you get caught you are held and you need to pay a fine of few hundreds of Euros.
In general it's possible to fly with some cannabis between Amsterdam and Barcelona or towards other destinations such as some American cities or some cities in Portugal without any problems. However, you need to keep in mind that a flight might stop in other countries and you will be subject to the laws of those countries in case you get caught. These are assumptions that you need to take into account given that the risk is present.
Conclusions
Out of all the methods to find and consume cannabis in Barcelona, the best is definitely joining a cannabis club. The other option is to go for the black market assuming all the problems and risks related to it. It is very straightforward where to find cannabis in Barcelona and the choice is entirely subjective. If you want to consume cannabis in Barcelona safely while respecting the law, the best solution is to go for one of the best social cannabis clubs. It's easy, safe and with all the benefits that come with being a member of a private club.